Hello, I am Daniela, I am a woman… a photographer, curious and multifaceted.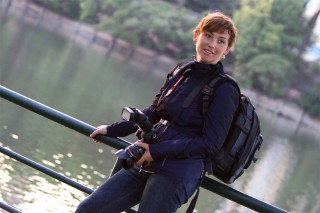 In addition to photography I love cooking, music, holistic health, travelling and much more.
I am fascinated by the beauty, which is contained in all things. You just need to to take some time out to see it.
The beauty that is in a caress, in a smile, in a sincere hug; two people walking hand in hand, in a merry laugh …. in a beautiful sunny day, in a clear sky, in a fiery sunset … in the wonder of a child's eyes observing new things. I could go on … and on.
Beauty and LOVE are everywhere and I like to tell it through PHOTOGRAPHY.
I like to become emotionally involved by the story I tell, through my images.
For this reason I have always preferred the photography of people, human beings with their experiences, their stories and their emotions.
I have the ambition and desire to try to capture their essence. It is not enough to take a beautiful image: I want to say something about that person, to grasp even a small nuance. This is why I love spontaneous and natural photography, where there are no poses.
My favorite photos, the ones I'm most proud of and that give me more satisfaction are those in which the subjects do not realize that they have been photographed.
I love my job and having the privilege of making truly important and special moments become eternal.
Through my photographs I capture the fleeting moments of happiness at important events such as a wedding celebration, a baptism, a child's recital ad nursery school o a university graduation. What could be a more beautiful way to tell a love story or record a moment of joy than trough a photograph? Could be a more gratifying career exist?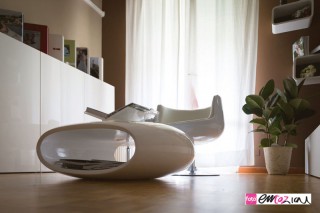 Another reason why I really love this profession is that it allows me to meet wonderful people and create bonds that do not end on the day of the wedding.
It is so satisfying when families choose you as their photographer because They are entrusting you with the memories of their most precious moments. I participate in the most private moments from a couple's wedding to their child's first baptism and I am moved emotionally as  a participant at these events.
When I have my camera and I take pictures, I feel happy and full of energy.
I am often told by the bride and the groom that they appreciate  the passion and enthusiasm with which I work.
It is true.
Photograph is my passion.