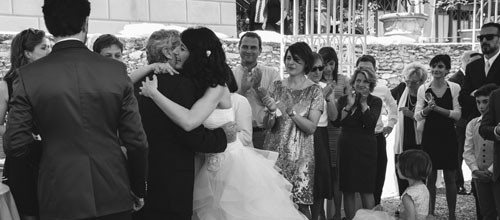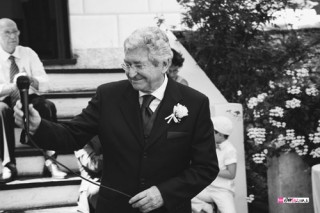 Father to daughter speech.
This is how I have decided to name this article.
The bride's father's speech. Exactly like that.
While I write this post my mind goes out to Laura's father that, as soon as the newlyweds arrived at the reception at Canevaro Castle in Zoagli, he took the microphone, resolute and sweet at the same time.
Gently as one of those "Dolce Vita" old movies star.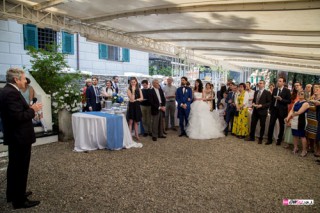 "I am married to an amazing woman. Our life has been a miracle. Our first son came and then a second one. A wonderful life. What have I done to deserve all this? Father, I would like to ask you for a Grace: I had it all and now I would like my daughter and her family to have the same happiness. THANK YOU."
Hold back the tears has been really hard. And in between those sweet lines I remember how often we have to able to say thank you.
Being in contact with emotions, that is why I feel so lucky doing my job.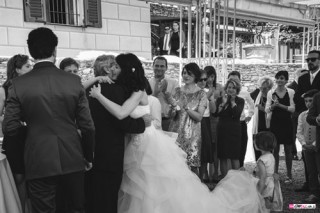 I often say this but it is true. This is the engine that gives me more strength that I thought I had. To be able to live those moments is a real elixir of life.